Day 1: Building a Diversity Focused Strategy to Execute Real Change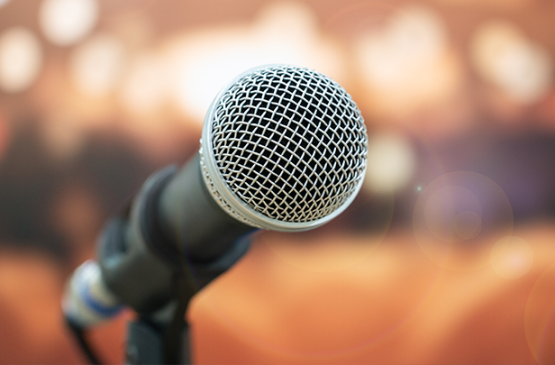 JUNE 24TH | 12:00 PM - 12:30 PM EST
TBD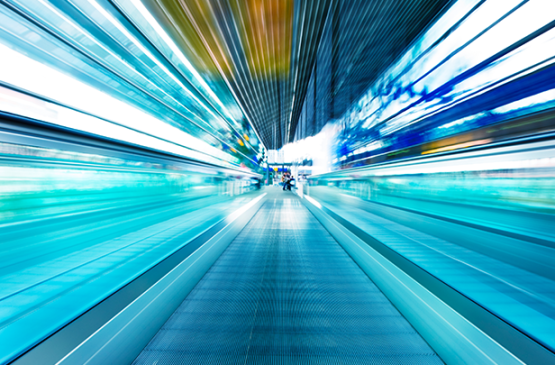 Learning from Past Mistakes and Charting a New Path Forward
JUNE 24TH | 12:30 PM - 1:50 PM EST
Community leaders and medical professionals that represent and understand underserved communities will discuss lessons learned from past mistakes in clinical research and the path forward for creating a more equitable clinical development process.
Moderator: Dr. Michelle McMurry-Heath, MD, PhD, CEO, BIO
Dr. Elena V. Rios, MD, MSPH, FACP, President & CEO, National Hispanic Medical Association, & President, National Hispanic Health Foundation
Dr. Randall C. Morgan, Jr., MD, MBA, President & CEO, W. Montague Cobb/NMA Health Institute
Silas Buchanan, CEO, Institute for eHealth Equity
Tom Anderson, MPH, Executive Director, Association of American Indian Physicians (AAIP)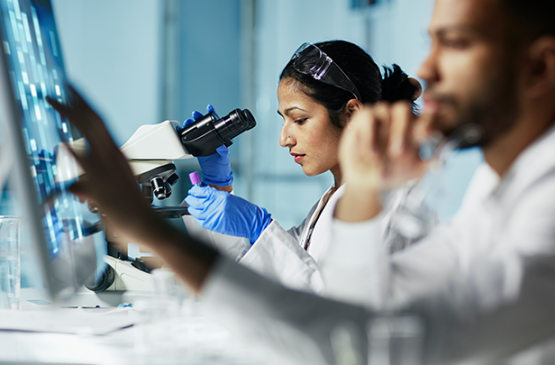 The Social and Business Imperative of Increasing Clinical Trial Diversity
JUNE 24TH | 2:00 PM - 3:20 PM EST
Biopharmaceutical CEOs and industry leaders will discuss the social and business imperative of diverse participation in clinical trials and the best way to achieve it by sharing insights from the pandemic.
Moderator: Dr. Cartier Esham, PhD, Chief Scientific Officer, BIO
Dr. Julie Gerberding, MD, MPH, Chief Patient Officer, Executive VP of Population Health, Global Policy, and Strategic Communications, Merck
Staci Hargraves, VP, Portfolio Management, Janssen (Johnson & Johnson)
Dr. Ted W. Love, MD, CEO, Global Blood Therapeutics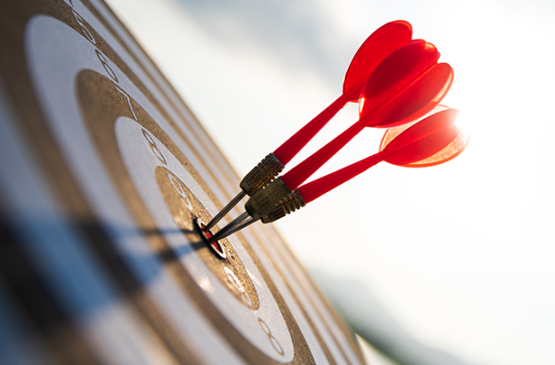 Change Comes from Within: Setting Targets and Building an Organization Focused on Health Equity
JUNE 24TH | 3:30 PM – 4:50 PM EST
Hear from executives and clinical development leaders that have set targets and enacted internal changes to increase clinical trial diversity.
Moderator: Dr. Barbara Bierer, MD, Director, Multi-Regional Clinical Trials Center
Dr. Asha S. Collins, PhD, US Clinical Operations Head, Genentech
Dr. Darryl Sleep, MD (MBBCh, FCS(SA)), Chief Medical Officer, Amgen
Dr. Lisa Dunkle, MD, VP of Clinical Development, Global Medical Lead for COVID-19 Vaccine, Novavax
Dr. Melanie Ivarsson, PhD, MBA, Chief Development Officer, Moderna
Tamar Thompson, MPH, VP, US Government Affairs & Policy, Alexion Pharmaceuticals
Day 1 Networking Session
Engage in an interactive discussion with your peers within the community, academia, and private sector on how to build a diversity focused strategy. Particularly, how to create a more equitable clinical development process, critical ways biopharmaceutical companies can include a diverse patient population in clinical trial and what can companies do to initiate internal changes to increase clinical trial diversity.
Day 2: Approaches to Implementing a Diversity Focused Strategy to Execute Real Change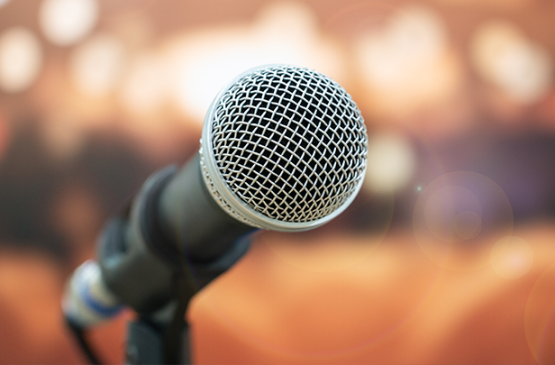 JUNE 25TH | 12:00 PM - 12:30 PM EST
Dr. Cartier Esham, PhD, Chief Scientific Officer of BIO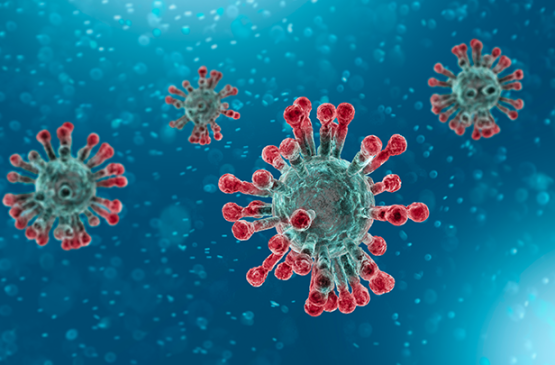 Taking Lessons Learned from COVID to Advance More Inclusive Approaches to Clinical Trials
JUNE 25TH | 12:30 PM – 1:50 PM EST
Industry leaders and researchers will discuss real world examples of trial design tools that enabled more inclusivity in trials during the pandemic and the implications for their continued use.
Moderator: Esther Krofah, MPP, Executive Director, Faster Cures, A Center of the Milken Institute
Dr. Merdad Parsey, MD, PhD, Chief Medical Officer, Gilead
Dr. Janelle Sabo, PharmD, VP of Clinical Capabilities: Clinical Design, Delivery & Analytics (CDDA), Eli Lilly
John L. Newby II, JD, CEO, Virginia Biotechnology Association
Dr. Stacey J. Adam, PhD, Associate VP of Research Partnerships, Foundation for the National Institutes of Health (FNIH)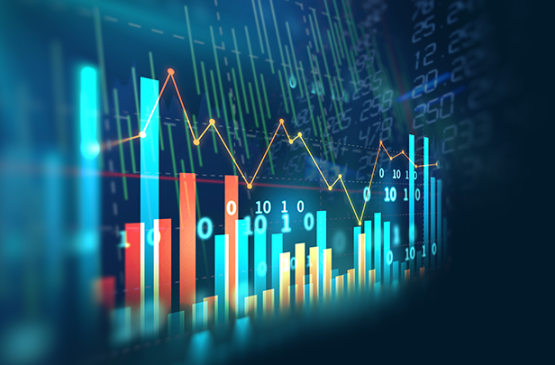 The Role of Technology and Data in Building a Sustainable, Expanded and Inclusive Clinical Trial…
JUNE 25TH | 2:00 PM – 3:20 PM EST
Accessible technologies are critical to creating an inclusive clinical trial network. Experts will provide an overview of what trial designs, data and tools can enable diverse patient participation.
Moderator: Dr. Cartier Esham, PhD, Chief Scientific Officer, BIO
Carolyn Magill, MBA, CEO & Board Director, Aetion
Dr. Cynthia Verst, PhD, President, R&DS Design & Delivery Innovation, IQVIA
David Coman, MBA, CEO, Science 37
Matt Walz, MBA, CEO, Trialbee
Maulik Mehta, MBA, Chief Business Officer, TriNetX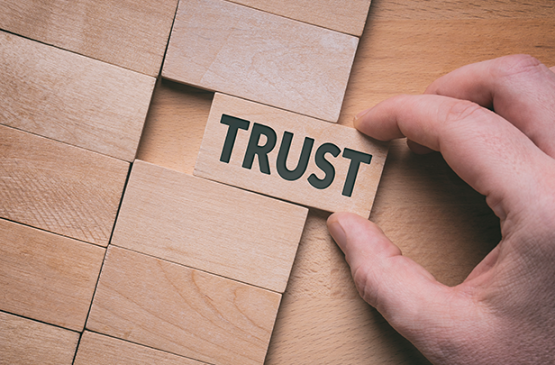 The Imperative of Community & Patient Engagement: Building Trust in and Awareness of Opportunities…
JUNE 25TH | 3:30 PM – 4:50 PM EST
Engaging with patients and community advocates is critical to advancing education about and awareness of opportunities to participate in clinical trials. Hear from leading advocates and thought leaders about how build, support and engage community engagement networks.
Moderator: Donna R. Cryer, JD, President & CEO of the Global Liver Institute
Debra Fraser-Howze, Principle, D. Fraser Associates, Founder, Choose Healthy Life
Dr. James Powell, MD, Principal Investigator, National Medical Association, Project IMPACT
Kim Cantor, MPA, Senior Director, Pyxis Partners, NIH All of Us Community and Provider Partner Network
Maya Bermingham, JD, Senior VP, Public Policy and Government Affairs, Regeneron
Dr. Stephaun Wallace, PhD, Director of External Relations, HIV Vaccine Trials Network
Day 2: Networking Session
Connect with industry leaders and researchers on actionable approaches to implement a diversity focused strategy. Discuss practical examples that can be utilized as design and data tools to enable clinical trial diversity. Brainstorm ideas on how to advance awareness and increase knowledge opportunities for patients to engage in clinical trials, and infrastructure needed to build and support community engagement networks to ensure patient diversity.