Education
Gain inspiration and critical insights from global thought leaders addressing critical topics at the intersection of science, business and policy. BIO Digital Week will feature 50+ interactive and on-demand sessions across six days covering a variety of therapeutic areas, business development, digital health, patient advocacy, public policy, and next generation biotherapeutics, and the latest updates from industry experts on COVID-19 and the vaccine.
More details about the 2021 program will be announced in the coming weeks! In the meantime, explore the ways you can participate in BIO Digital's dynamic education program.
Get Your Company Involved in the 2021 Program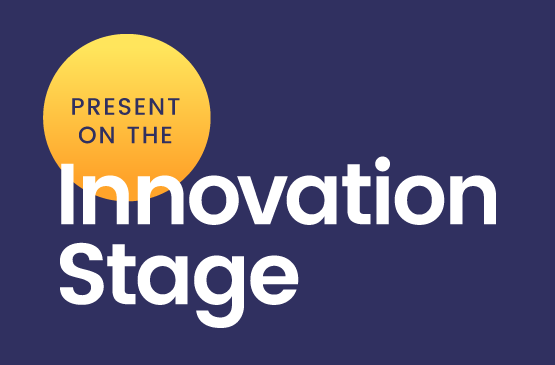 Share Your Innovations with a Global Audience
Join a diverse roster of biotech's hottest companies and present your company's innovations on a global stage. Make the critical connections you need to push business forward in this new interactive forum. Presentations on the Innovation Stage will start on June 10th, giving your company early visibility before BIO Digital Week.
Increase Your Company's Visibility
Discuss your company's pipeline, R&D activities, and future goals with an exclusive global audience. Increase your visibility within the biotech industry and get more BIO One-on-One Partnering meetings with investors and executives.
Did you know? Presenting companies tend to receive more meeting requests and scheduling more meetings!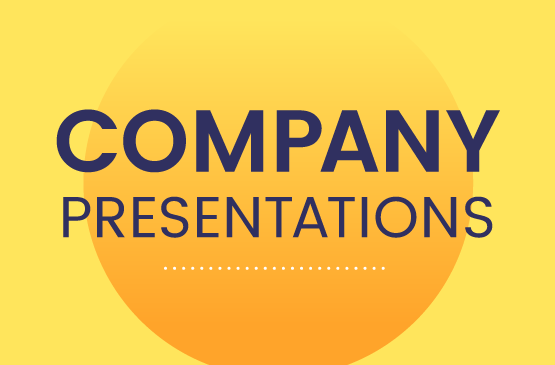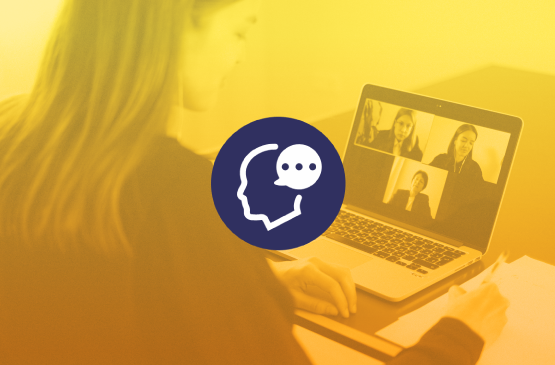 Thought Leadership Opportunities
Align your brand with the brightest minds in biotech! These sponsorship opportunities bring your leaders to the stage during BIO Digital week, and provide highly visible brand exposure before, during, and after the event.
Limited opportunities are available to sponsor keynotes and sessions.