Education
Same quality experts, brand new digital platform. BIO's top-notch education program will continue to host the biotechnology and pharma industry's most critical conversations – providing the essential know-how that you need to advance your business. Join us as top thought leaders offer experienced insights and share their wealth of information across our industry's most timely topics.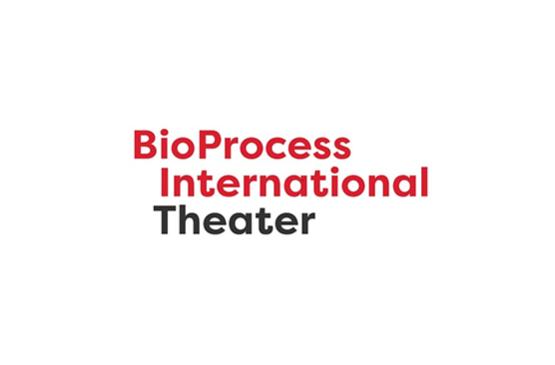 Listen and learn about the latest trends impacting biopharmaceutical research, development, and manufacturing. This zone features on-demand sessions including panel discussions and presentations.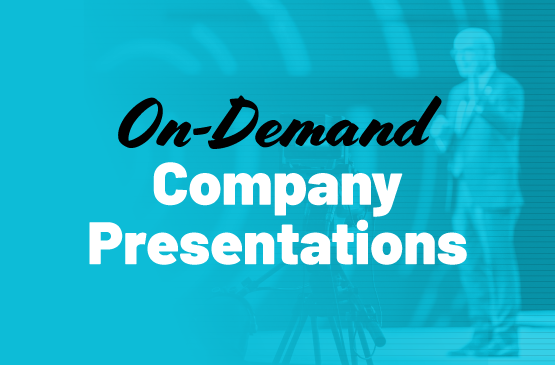 BIO Digital Company Presentations allows companies to discuss their pipeline, R&D activities, and future goals to this exclusive audience
BONUS! Extended availability after BIO Digital – watch on your own time.
Power Tools for Speakers at BIO Digital
Get helpful tips and techniques from W2O Group's Mike Huckman and Barbara Pinto, both former broadcast network journalists, for your BIO Digital sessions. Learn ways to execute your panel/presentation so it captivates your audience and prepares you and your session to stand out.