We are delighted to announce a new campaign produced by BBC StoryWorks, the BBC's in-house branded content division, to translate stories of scientific progress and innovation across our diverse sector into content that engages, informs and entertains global audiences.
The campaign will seek to cover three core themes, corresponding to major challenges facing the sector:
1
Nature Positive
What are the most exciting and innovative biotechnology practices that could combat climate change?
2
Building Health
How can we demystify the next generation of health innovations and ensure recent breakthroughs serve global communities?
3
Stopping the Blocks
Which actors are shaping an inclusive culture of open science and collaboration to accelerate progress?
This new collection of vivid short brand films and in-depth written and audio pieces will be hosted on a dedicated BBC.com microsite and will spotlight biotechnology solutions that are innovative, impactful and inclusive - demonstrating how the biotechnology sector can help achieve vital climate targets, improve health, and foster a diverse culture of open science.
As audiences around the world have depended on BBC editorial to provide trusted news, the BBC.com platform has seen phenomenal viewing figures with 130 million unique browsers and 1.1 billion page views last month alone. With the launch of this new commercial campaign, the BBC StoryWorks team will engage targeted audiences globally by driving traffic to the dedicated microsite, as well as developing a more widely promoted digital and social media campaign targeting key groups over a 12-month period.
Stories will be reviewed, and a selection will be invited to discuss engaging BBC StoryWorks Commercial Productions' creative teams to produce a piece for the series, for which a fee will be required. Their researchers, producers and writers will work with selected organisations to capture the work taking place across our industry in a compelling and visually engaging way, and those organisations will also be able to amplify the series on their own channels, as facilitated by the BBC StoryWorks and BIO teams.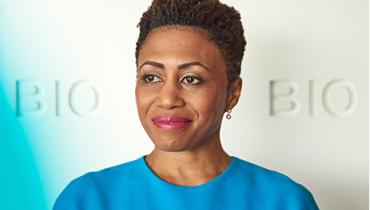 Our objective of the campaign is to ensure that the great gains made by the biotechnology sector receive the appreciation, investment and support needed to achieve rapid and sustainable innovation.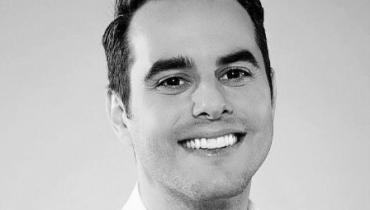 We're thrilled to again be producing content for this network which charts the positive and equitable change effected by the biotechnology sector across the globe.