Collaboration During Coronavirus
The coronavirus is no match for science. As industry collaboration continues to spark, here's a look at how Agriculture & Environmental Biotech is responding to COVID-19. By supporting companies in the health care space to ensuring critical research and development programs continue to supplying critical products and supplies, biotechnology innovators are leading the charge in the fight against coronavirus.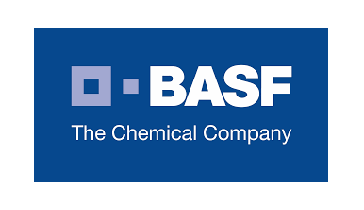 BASF Corporation is providing New Jersey and New York with hand sanitizer manufactured at the company's facility in Washington, NJ free of charge.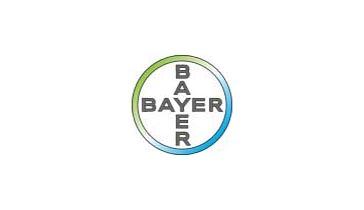 Bayer is getting into the personal protection equipment market in the fight against COVID-19 by making face shields for healthcare workers.