Collaboration During Coronavirus
The coronavirus is no match for science. As industry collaboration continues to spark, here's a look at how Agriculture & Environmental Biotech is responding to COVID-19. By supporting companies in the health care space to ensuring critical research and development programs continue to supplying critical products and supplies, biotechnology innovators are leading the charge in the fight against coronavirus.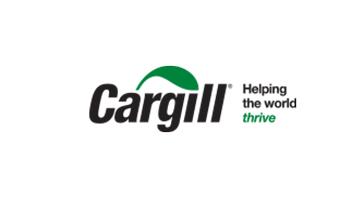 Cargill is donating disinfecting alcohol to the Dutch government as demand increases during COVID-19.