Collaboration During Coronavirus
The coronavirus is no match for science. As industry collaboration continues to spark, here's a look at how Agriculture & Environmental Biotech is responding to COVID-19. By supporting companies in the health care space to ensuring critical research and development programs continue to supplying critical products and supplies, biotechnology innovators are leading the charge in the fight against coronavirus.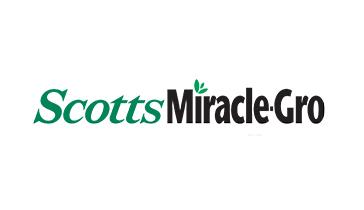 The Scotts Miracle-Gro manufacturing facility where lawn spreaders are typically made, is now producing face shields for those on the front lines.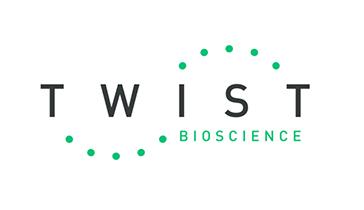 Twist Bioscience is supplying synthetic genes and antibodies for the development of therapies for COVID-19.