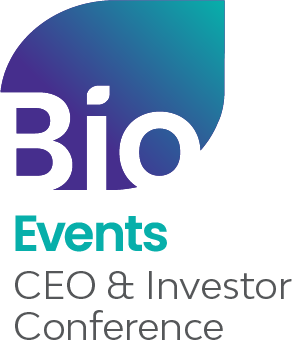 Vision: Expand patient access to therapeutic biologics with oral biologics in a pill modality.

Oral Platform: Bioengineered Probiotic Yeast Medicines (BioPYM) platform is a first-in-class new modality live yeast micro-factory enabling ORAL delivery of protein therapeutics to the gastrointestinal tract. BioPYM is engineered with a 'plug & play' genomic cassette to secrete any therapeutic protein "bottomless pipeline". Focus is on GI disorders such as infections, inflammation, cancer, diabetes and abdominal pain. We currently have >10 preclinical BioPYM candidates. C diff infection lead (FZ002) expected to enter clinical trials in 2023. Our second product for IBD (FZ006) is validated in multiple animal IBD models and demonstrates superiority to Humira®. BioPYM competitive advantages include 1) manufacturing, 2) clinical, and 3) patient QoL.

Ask: Fzata past funding includes $1M (VC) and $17M (non-dilutive NIH). We are now raising $33M series A and also seeking pharma partners.

Lead Product in Development:
FZ002 for C diff infection
Development Phase of Primary Product:
Number Of Unlicensed Products (For Which You Are Seeking Partners):