Cast Your Vote Today for the BIO Patient Summit Official T-Shirt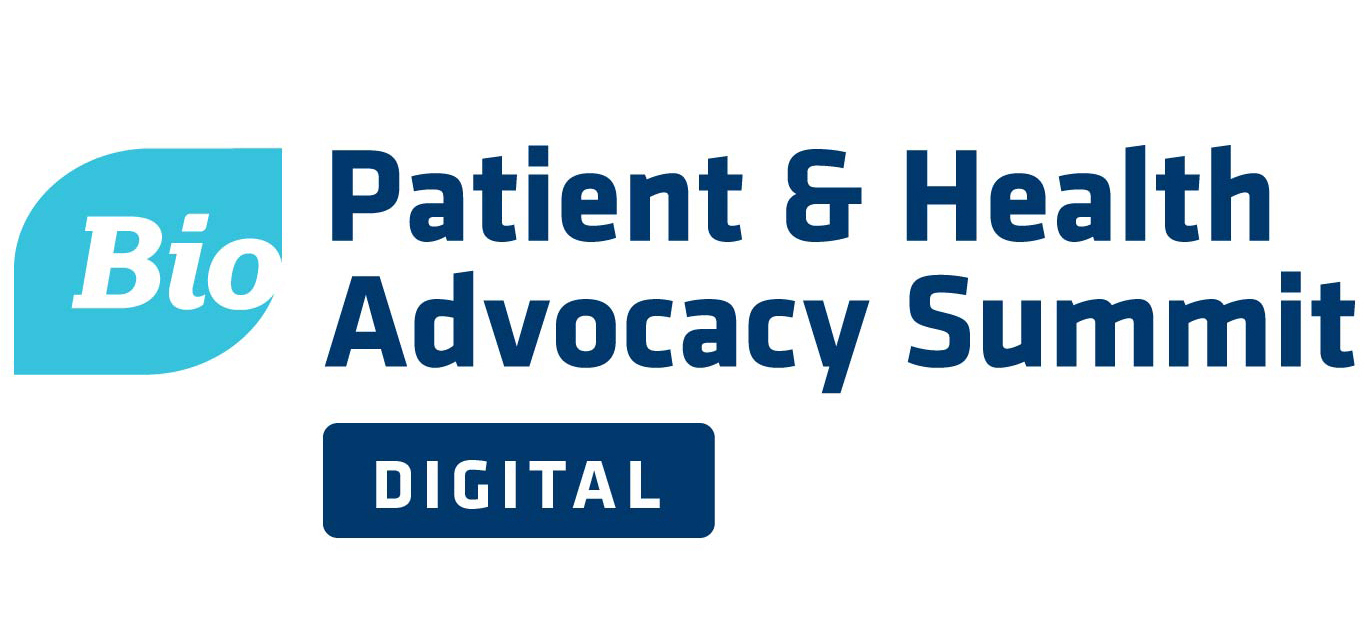 We need your help selecting the design for the official 2020 Patient Health & Advocacy Digital Summit t-shirt!
Cast your vote today — voting ends this Friday, September 18 at 12 pm EDT and we will announce the winning design at the end of the month.
Register ASAP to Receive the Official Summit T-Shirt
Have you registered for the 2020 BIO Patient and Health Advocacy Digital Summit yet? Register by this Friday, September 18 at 12 pm EDT to receive the official Summit t-shirt printed with the winning design. The t-shirt is free for registered attendees and you can provide your shipping information when you complete your registration.
Don't miss this first-ever virtual gathering of patient advocacy groups, policymakers, key stakeholders in the healthcare ecosystem and more. Register today and join us on October 28-29.