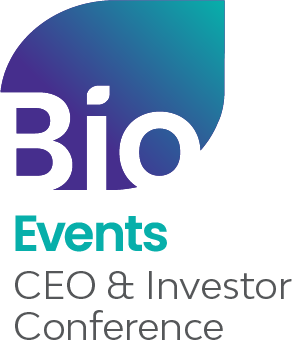 Helixmith is a late-stage clinical development company conducting several phase 2 and phase 3 clinical trials, primarily in the US. The company is listed on Korea's stock market, the KOSDAQ (084990).

Helixmith has several disease programs at various clinical stages, from phase 1 to phase 3: gene therapy for diabetic complications (DPN, DFU), gene therapy for lower limb disorder (claudication, DFU, CLI), and an ALS-focused program.

All are based on a scientific platform capitalizing on HGF/c-Met signaling, and three modalities have been developed to maximize this clinically important signaling pathway.

Helixmith has an ALS-focused program called DART (Defeating ALS through Regenerative Therapeutics), in which a multi-modal parallel approach is taken, involving three different drug candidates.

Helixmith is also will discuss their other programs in diabetic complications, lower limb disorder, or neuromuscular diseases.

Lead Product in Development:
Development Phase of Primary Product:
Number Of Unlicensed Products (For Which You Are Seeking Partners):