Evecxia Therapeutics, Inc.
10:00 AM - 10:15 AM (EST), Monday, February 6, 2023 ・ Music Box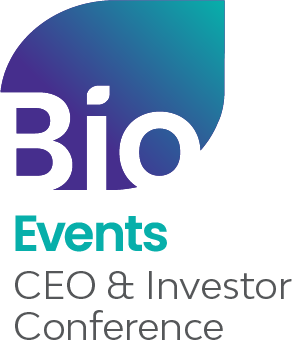 Evecxia Therapeutics is a clinical-stage biotechnology company, whose mission is to treat patients suffering from disabling neuropsychiatric conditions for which current therapies are inadequate.

Evecxia is the first company dedicated to realizing the therapeutic potential of amplifying serotonin synthesis to treat brain disorders. Serotonin synthesis amplification is distinct from targeting transporters (e.g., SSRIs) and receptors (e.g., psilocybin). To achieve sustained serotonin synthesis amplification, Evecxia deploys 5-HTP, the natural serotonin precursor, delivered via proprietary drug delivery technologies. Evecxia has two Phase 2 drug candidates. EVX-101 is a gastrorententive modified-release tablet that combines 5-HTP with low-dose carbidopa and is being developed as an adjunctive treatment for depression when first-line antidepressants alone are inadequate. EVX-301 is an IV formulation of 5-HTP and is being developed as a rescue therapy in acute suicidal crisis.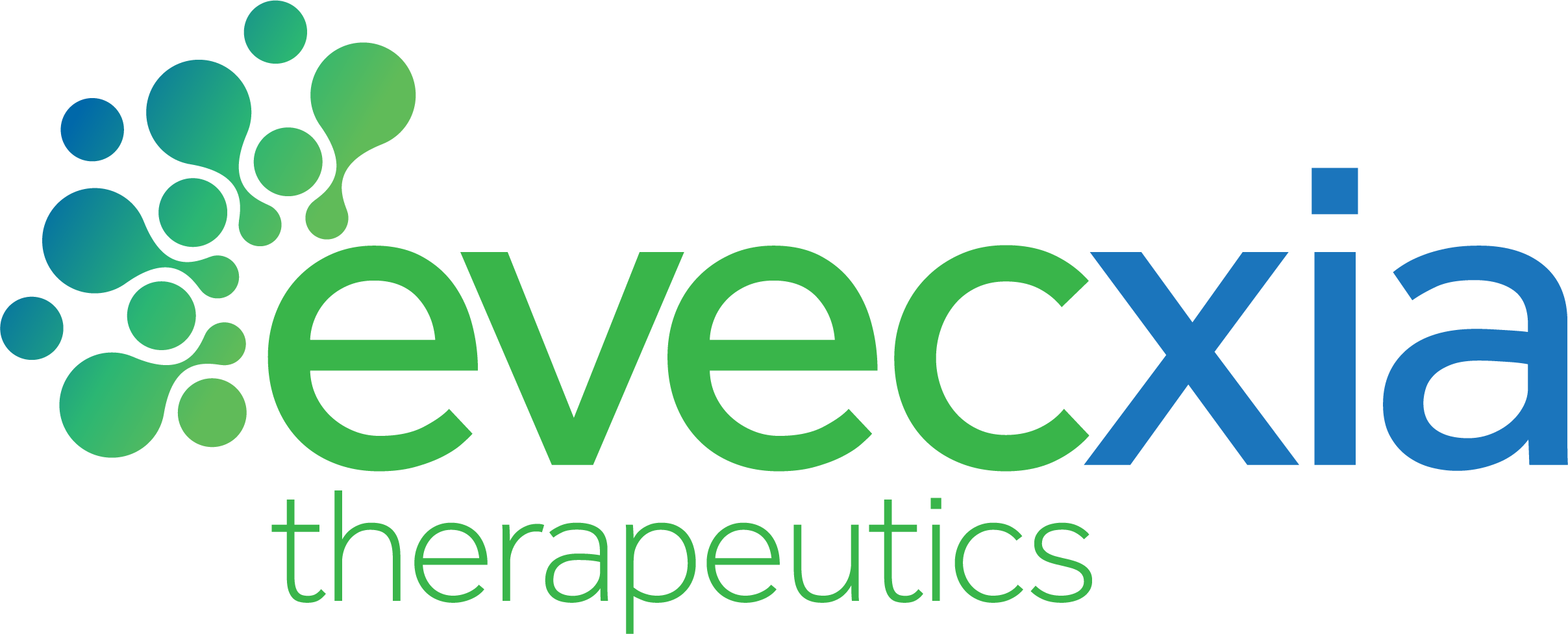 Lead Product in Development:
Development Phase of Primary Product:
Number Of Unlicensed Products (For Which You Are Seeking Partners):