BIOBriefing: Biotech for the Non-Scientist
Are you a non-scientist?
Take BIOBriefing to better engage with industry leaders at BIO 2022
Join Biotech Primer for an exciting day of learning the science driving today's hottest biopharma innovations. Learn how the industry mimics and manipulates foundational biology to create checkpoint inhibitors, CRISPR, CAR-T, gene therapy, and much more.
BIOBriefing is ideal for non-scientists who work on the business side of a biopharma or provide services to the industry. Join us!
This one-day course will be held in person on June 12, 2022, in San Diego, Calif.
Instructor (click photo to view bio)
Takeaways
Achieve greater scientific literacy
Converse more effectively with industry leaders, clients, scientists, and regulators
Understand how innovative therapeutics work to cure disease
Learn how biology is the basis of biotechnology
Gain an understanding of how DNA and proteins ware Biotech's workhorse
Discover how disease occurs in your body
Identify how your body fights disease
Explore how biologics fight disease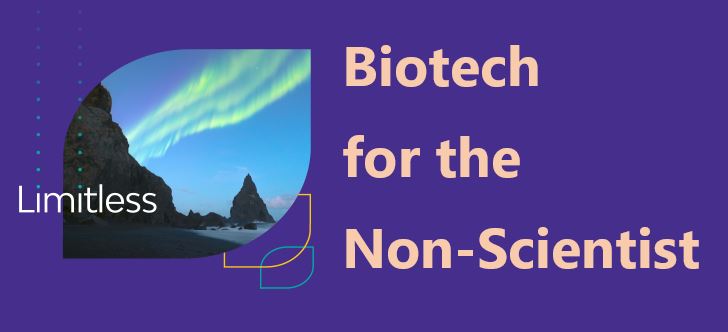 One-day (June 12, 2022: San Diego, Calif.)